Kids Boost Their Memory: Learn Months of the Year
Matching Your Months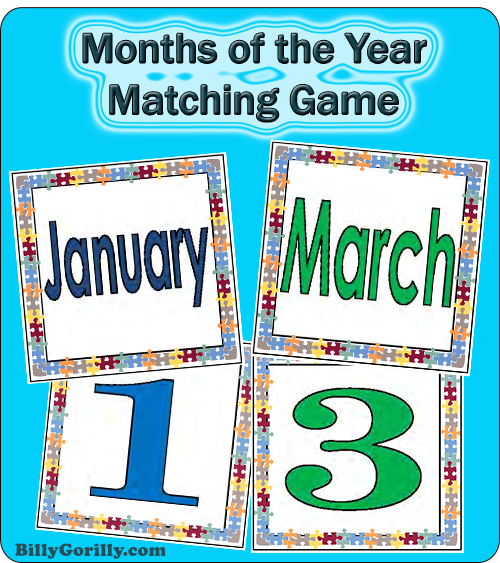 Months of the Year Memory Game
Playing a game is always a fun way to reinforce a skill or idea that your child is learning. The classic matching game is a good 'go to' game because it's easy to put together and requires very little in the way of supplies. If someone gets a match, ask what events come up in that month. When your little one gets September, you might talk about how school starts or how you like to pick apples in September. This is also an easy center activity for a classroom since the rules are straightforward and the cards can be stored in a baggie and reused.
Boost Your Brain Power
* Months Matching Game Template
*Months of the Year Song
* Months of the Year Video
How to Play Months Matching Game
Print out the Months of the Year game pieces on white card stock.
Cut out the cards with the month name and month number. You will have 24 small cards.
*** The link to the game card template is at the bottom of this post***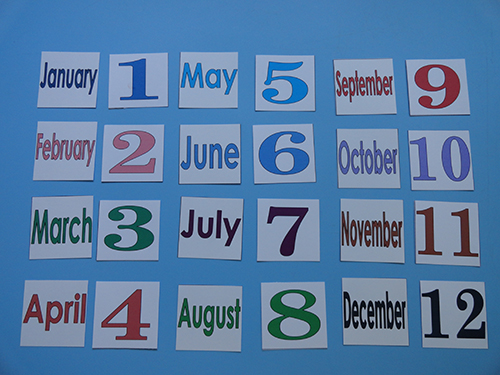 Mix up the cards. Place the cards in rows, face down.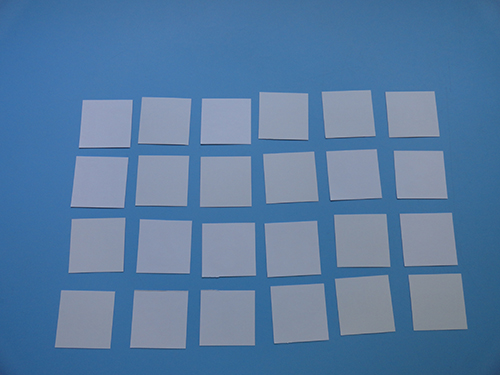 Turn over any two cards.
If the two cards match (ex. November / 11), pick them up and keep them.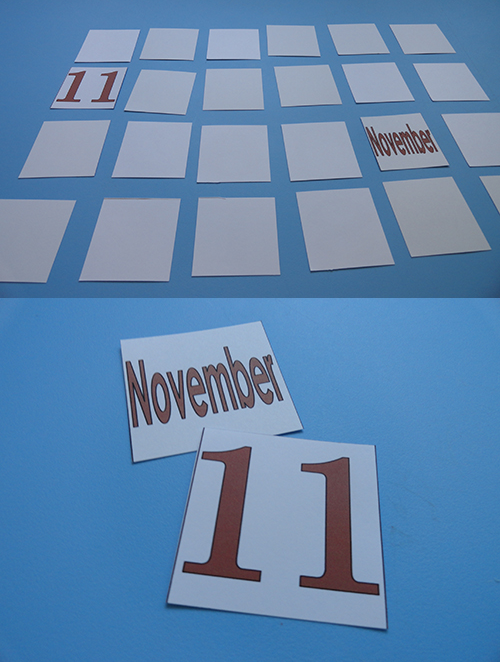 If they don't match (ex. May / 8), turn them back over.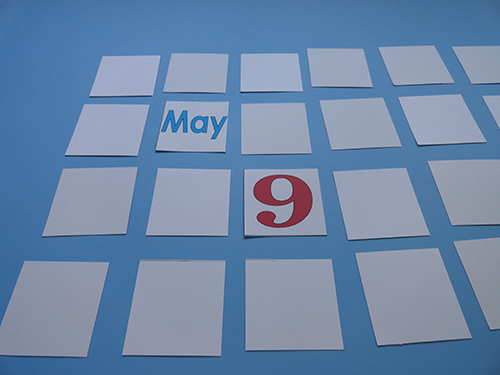 Remember what was on each card and where it was.
Watch and remember during the other player's turn.
The game is over when all the cards have been matched.
The player with the most matches wins.
Months of the Year Song
Buy Months of the Year song at  Amazon  •  CdBaby  •  iTunes
** A variation of the game could be played using two sets of the cards with the month names.
This would be great for younger players as they can match letter for letter.

Here is an image of the printable game pieces. The file is in PDF format.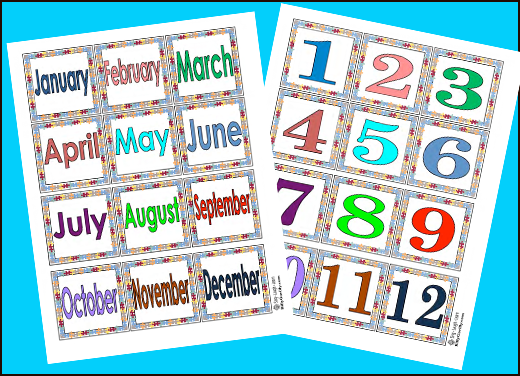 Months of the Year Video
Post by:
Stephanie Paton
Wife, Mother, Educator