Music Is The Universal Language
A Jingle Bells Message From Billy Gorilly + Coloring Page
Some time back, we thought it would be fun to have Billy Gorilly play Jingle Bells on the piano. We figured it was something we could do to spread the holiday spirit, so we made the recording available to everyone and encouraged people to use it, share it, and enjoy it.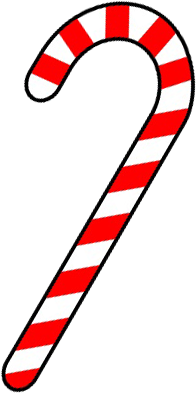 The response was amazing! Recently as we were searching YouTube, we discovered there were hundreds and hundreds of people who had included the recording as the soundtrack to their holiday videos. We were truly moved by the fact that so many people from all over the world felt the joy and happiness of the music and wanted to make it part of their holiday celebration. It might sound cliché but music is really the Universal Language.
We hope that this video will make you smile.
If you can't see the video because you are viewing this post in your email
you can see it here
Jingle Bells song @ Amazon and iTunes
Santa Sleigh and Reindeer Coloring Page
Grab your free coloring page. The printable is in pdf format
Happy Holidays,
From everyone here at BillyGorilly.com
QUICK LINKS:
Jingle Bell Lyrics and Bell Coloring Pages
Winter Themed Printables
Hot Cocoa Mix Recipe, Gift Tags, & Snowman Coloring Page