May Coloring Page and Months of the Year Song
Are you looking for a May coloring page?
We have one for you right here.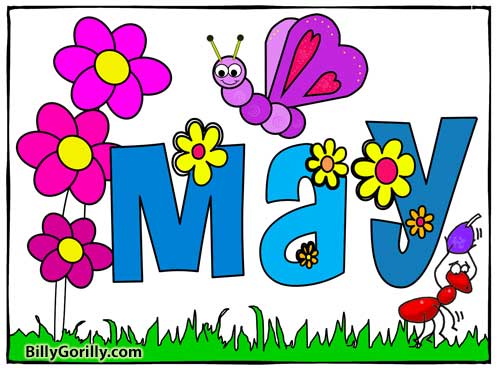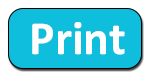 Months of the Year Song
Buy Months of the Year song at  Amazon  •  CdBaby  •  iTunes
Months of the Year Video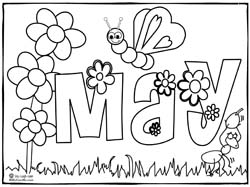 Quick Links:
Visit our website for more Spring activities and printable coloring pages.
BillyGorilly.com Songs, Stories, & Activities for Early Learning
Until Next Time…
Keep Smiling, Singing, and Learning
And You Can Make Everyday
Simply Splendiferous!

 and the Billy Gorilly Crew