Easy Craft 4 Kids ~ Nature Themed Pencil Toppers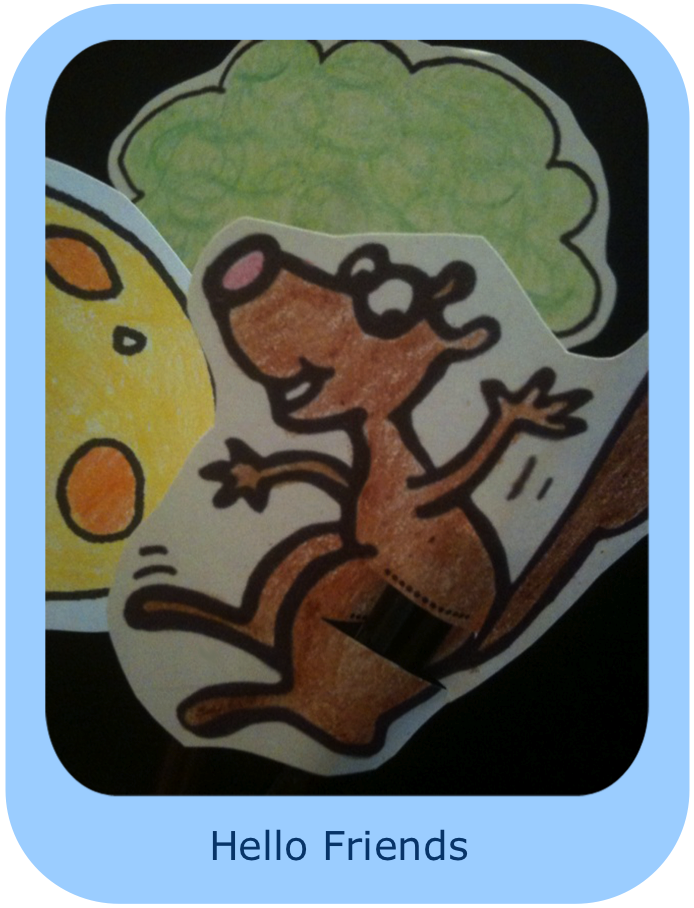 Listen to Walk in The Woods sample
Are you looking for a simple, inexpensive, cute little craft for the kiddos to make? Let me share this one with you. I designed this project to go along with Billy Gorilly's "A Walk in the Woods" song. I wanted a fun, easy craft for the kids that would not break the bank. And, I wanted a craft that only used supplies found in most homes and classrooms. I also wanted a craft that features things that Billy Gorilly and his friends see and sing about as they take their imaginary walk in the woods.
So let's get to it….
Supplies Needed:
Printer Crayons Scissors Pencil to put your topper on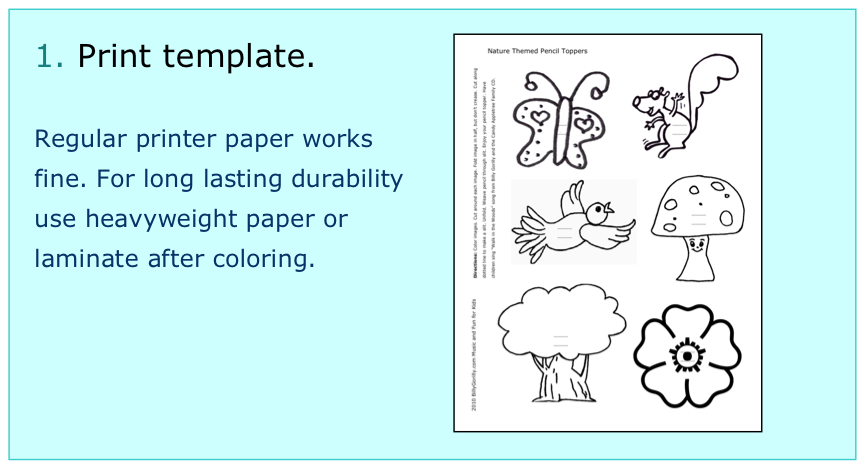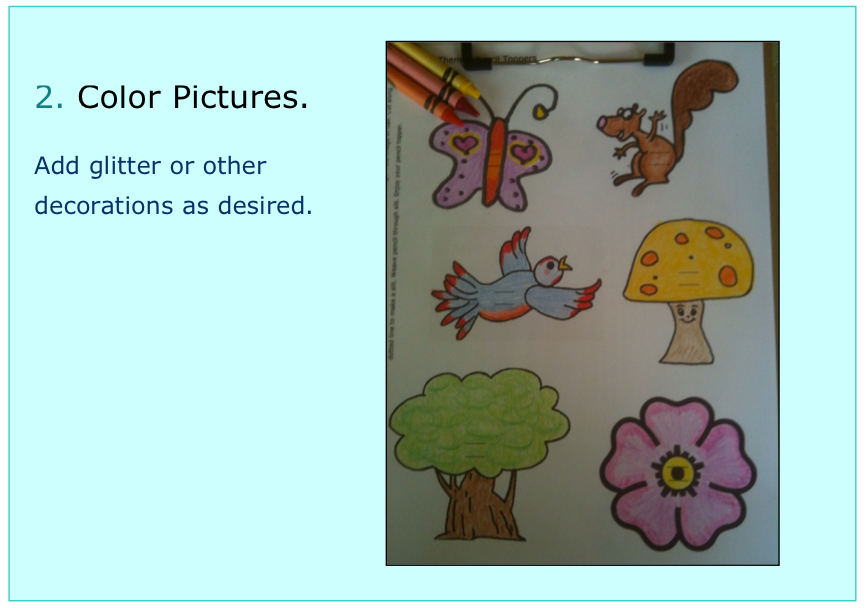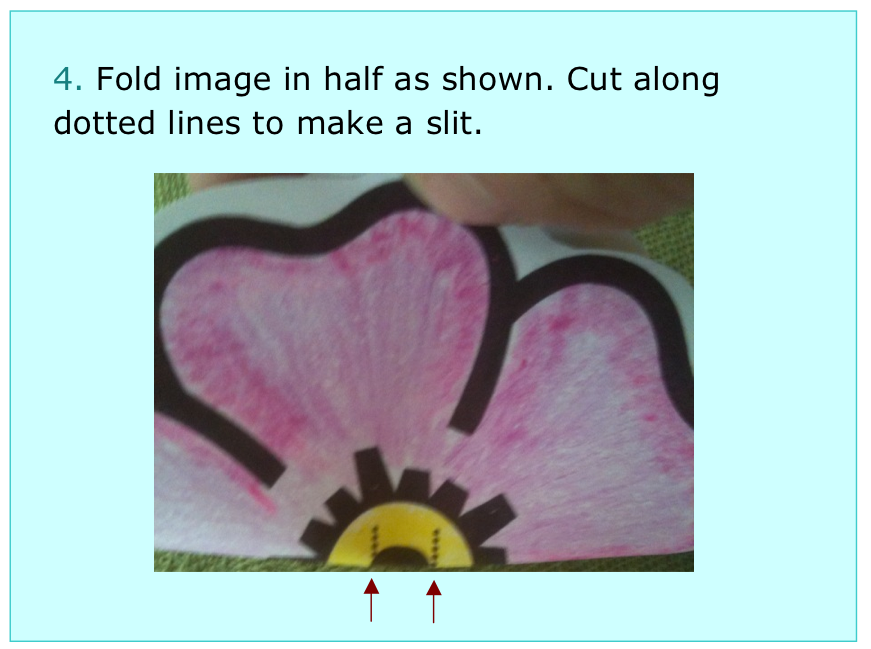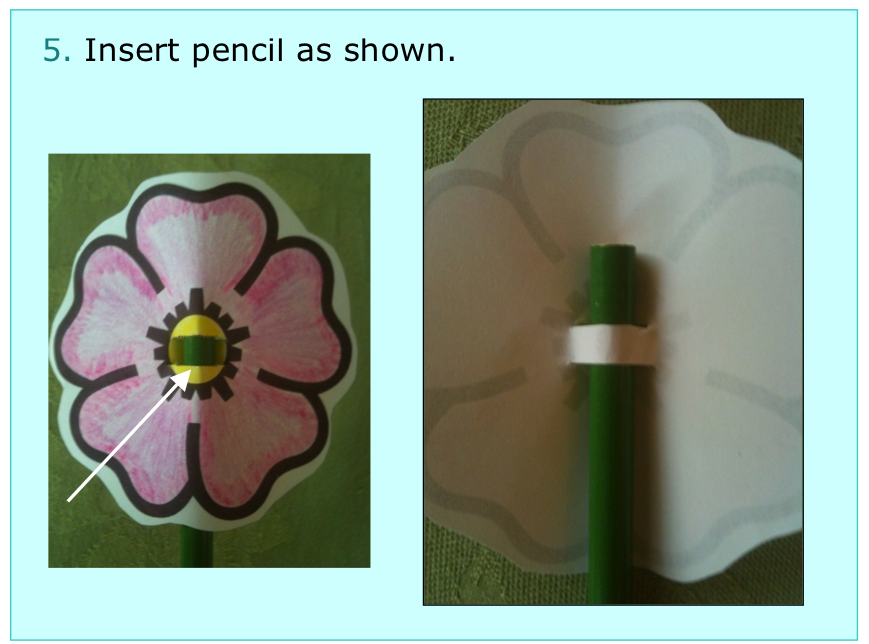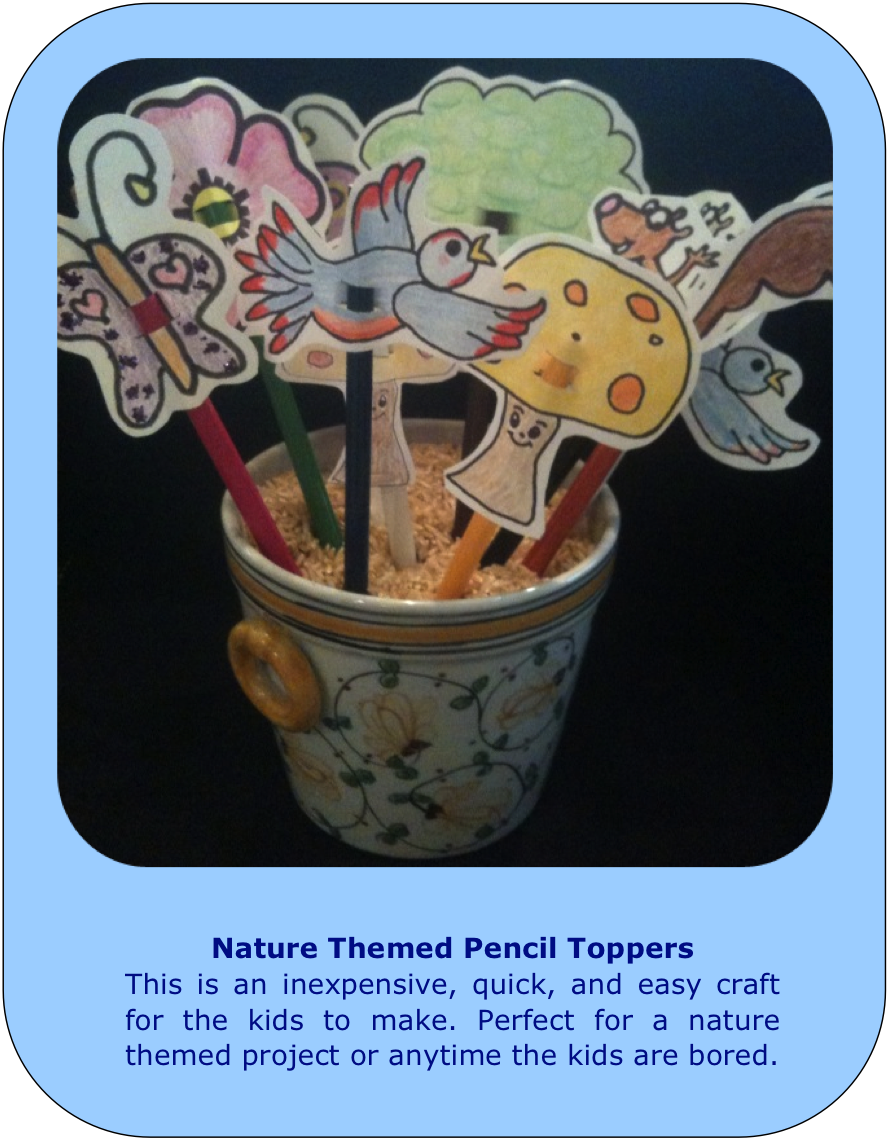 I hope you and the kids have fun making this little craft.
Buy the song  A Walk In The Woods  at Amazon  •  CdBaby  • iTunes
Learn more about Billy Gorilly, visit our website @ BillyGorilly.com
Do you have any questions, comments, or suggestions. I would love to hear from you.
Until Next Time…
Keep Smiling, Singing, and Learning And You Can Make Everyday Simply Splendiferous!