Hot Cocoa Recipe, Gift Tags, Jingle Bells, and Coloring Page
From Our Home To Yours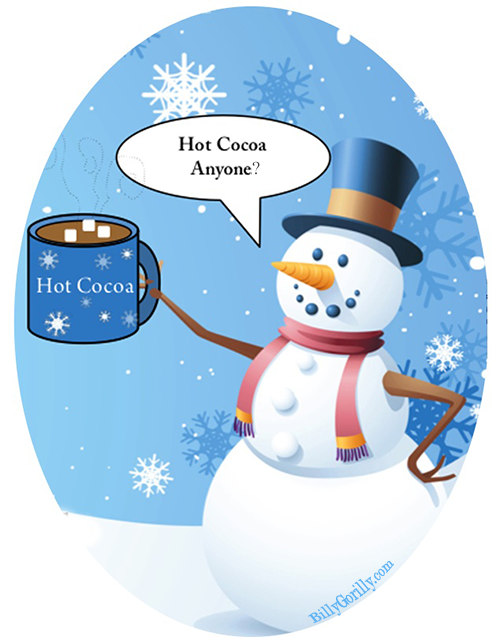 It's that time of year when the weather is getting colder and in some places its even snowing. It's also right about now I start looking for food gifts to make and give to family and friends during the holiday season.
My daughter and I came up with this recipe for rich and creamy hot cocoa a couple of years ago. The recipe makes a big batch, so its perfect to make for gift giving or large gatherings.
We also love listening to holiday music while we are cooking in the kitchen, and
Jingle Bells is one of our favorite festive songs.
Here is a clip of  Billy Gorilly's Piano version of Jingle Bells.
Music, 
Coloring, 
and Hot Cocoa on a Cold Winter's Day

Buy Jingle Bells               Print Coloring Page          Hot Cocoa Recipe
Create lasting family memories, get the kids involved in making this Rich and Creamy Hot Cocoa Mix.
Put the mix in airtight glass jars, attach a gift tag with ribbon and you have a sweet little gift for someone on your list.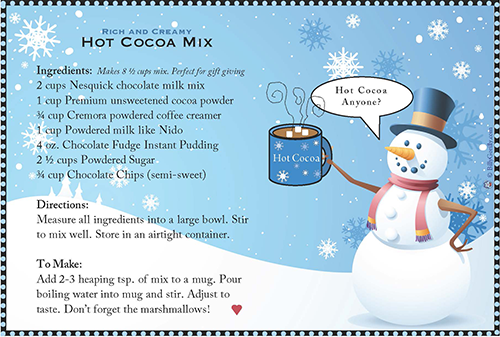 Print Recipe Card and Gift Tag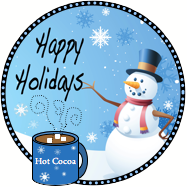 > For more winter themed coloring pages click here
> Learn more about Billy Gorilly, visit his website at BillyGorilly.com
Keep Smiling, Singing, and Learning
And You Can Make Everyday
Simply Splendiferous!

 and the Billy Gorilly Crew 
This site uses Akismet to reduce spam. Learn how your comment data is processed.