Months of the Year
Billy Gorilly's Months of the Year Song will help kids remember the names and order of the months.
Buy this song at  CD BABY ||  ITUNES
Download your free coloring page. Kids can listen to the song as they color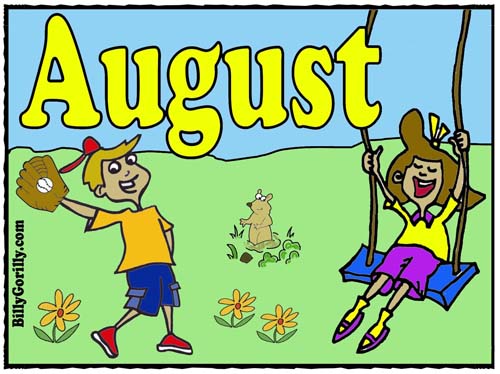 Coloring is not only fun, it's a great tool to use to teach.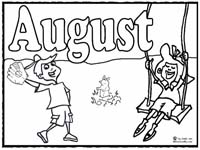 Download and print August coloring page
Get More Summer Activities
> For more summer activities click here
> Learn more about Billy Gorilly, visit his website at BillyGorilly.com
Keep Smiling, Singing, and Learning,
Tamara and the Billy Gorilly Crew