SLP Make A Splash—READ •aquarium craft for kids•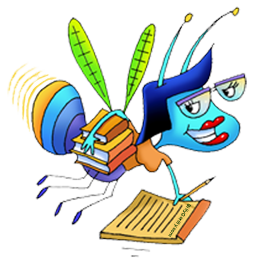 Hi Everyone,
My name is Mrs. Flicker Fireflybrarian. I'm a friend of Billy Gorilly's.
I would like to share with you a really cute craft that you can make with the kids. It's perfect for this years summer library reading program theme "Make A Splash" and it is easy to make. And I must mention the template file is Free. You just need a few simple craft supplies. I will give you step-by-step instructions here, so you can see how easy it is to make.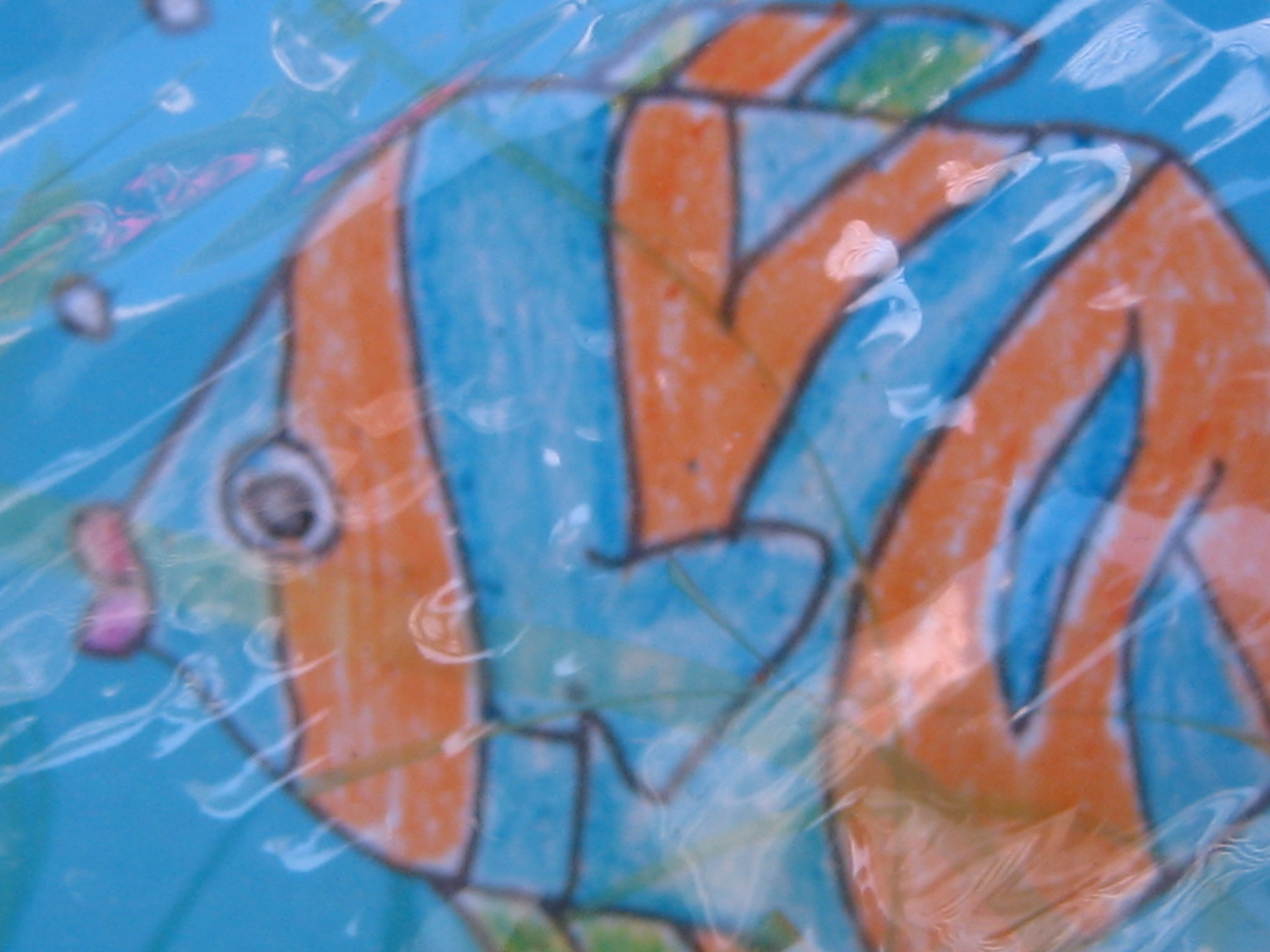 Supplies Needed:
• Print Out
• Scissors — Circle cutter (optional)
• Tape
• Stapler
• Crayons
• Pencil
• 2-8in. paper plates
• Saran Wrap (optional)
• Green Easter Grass (optional)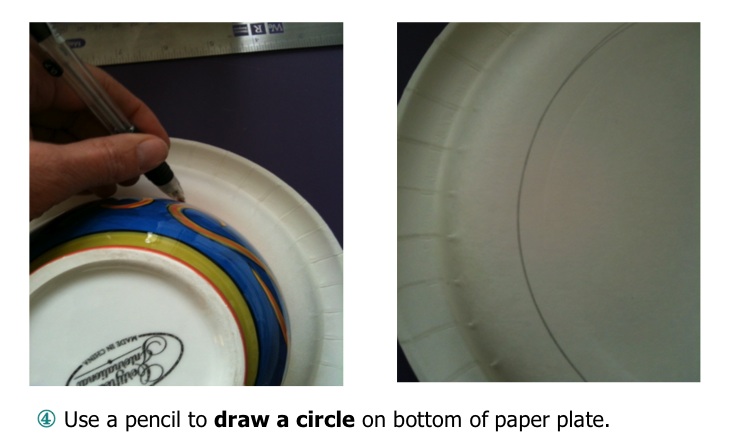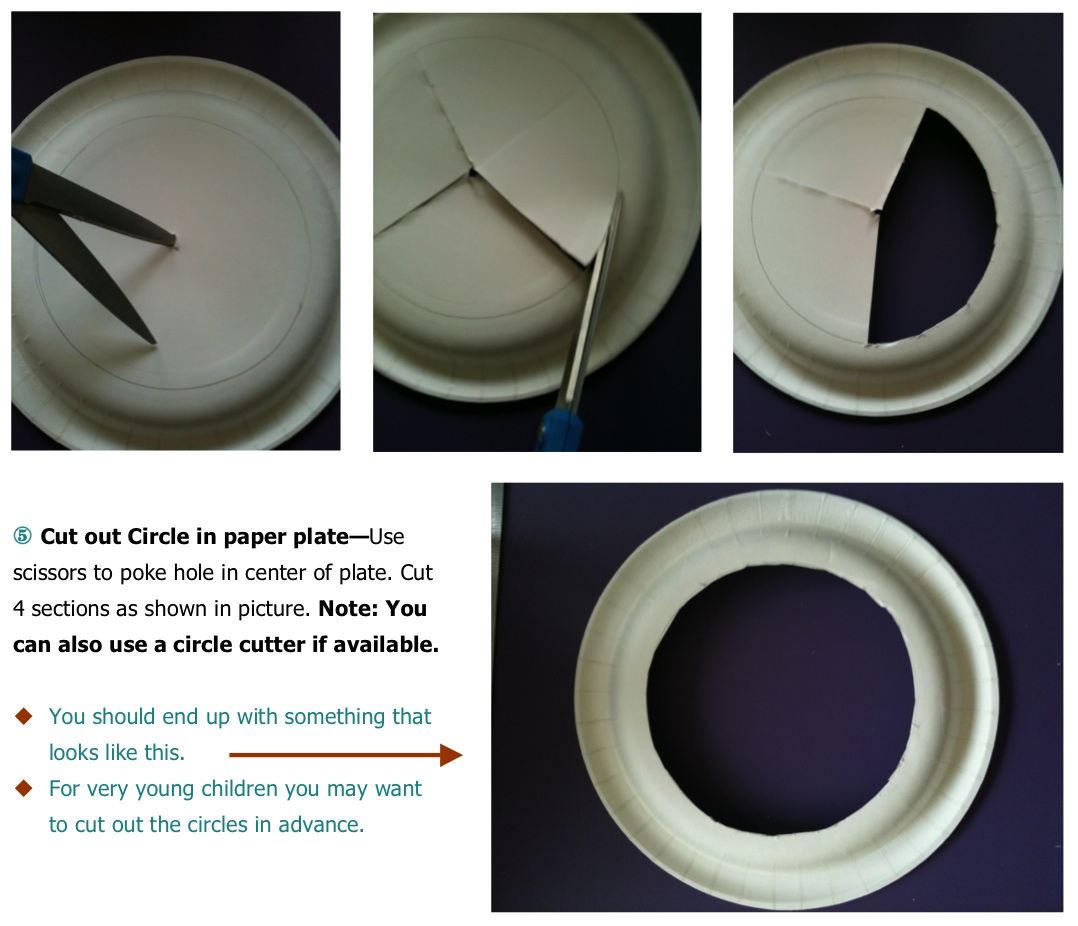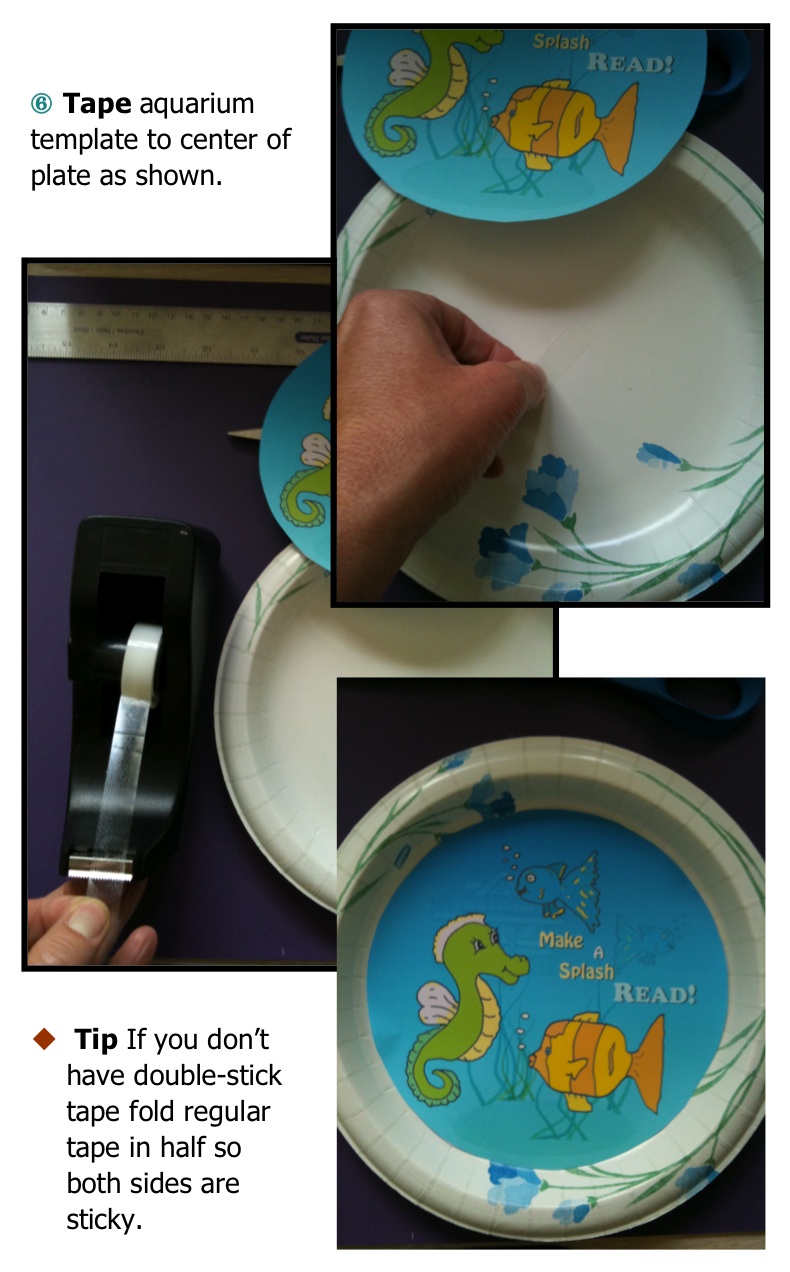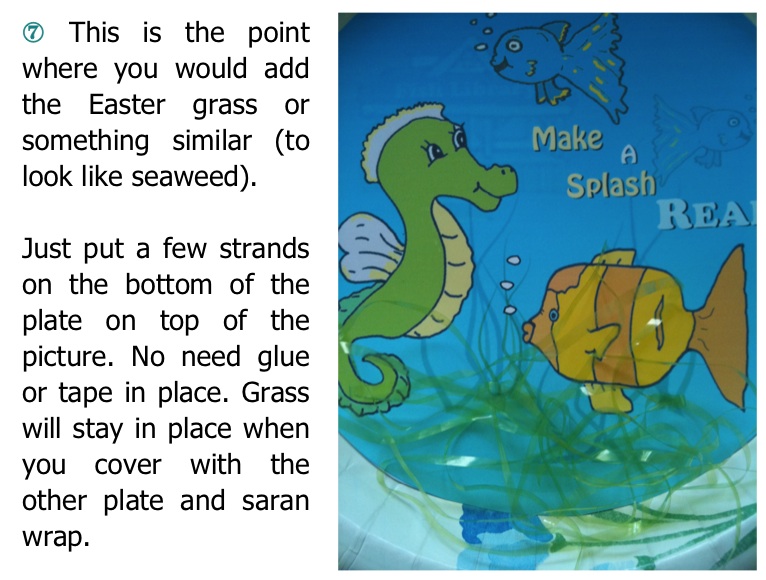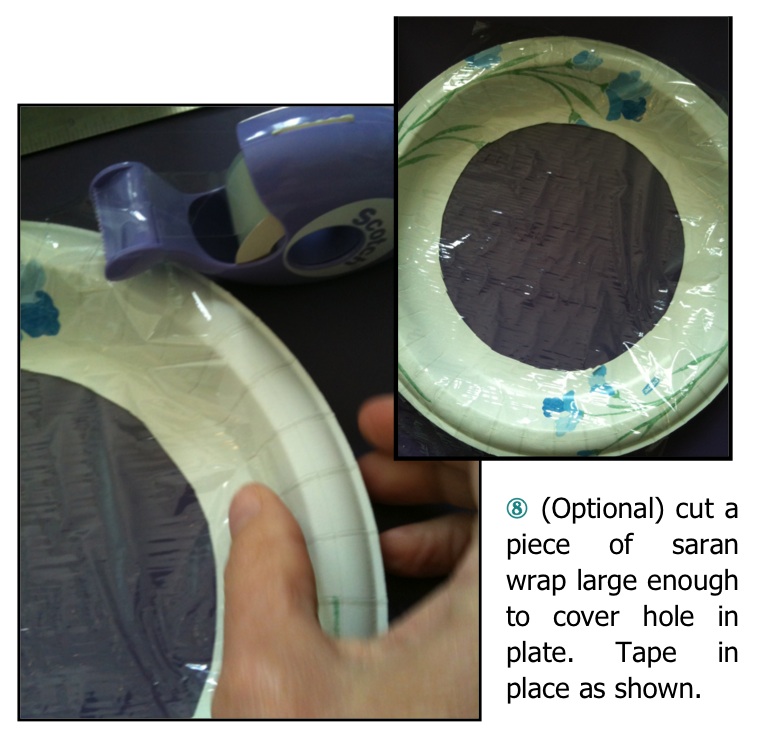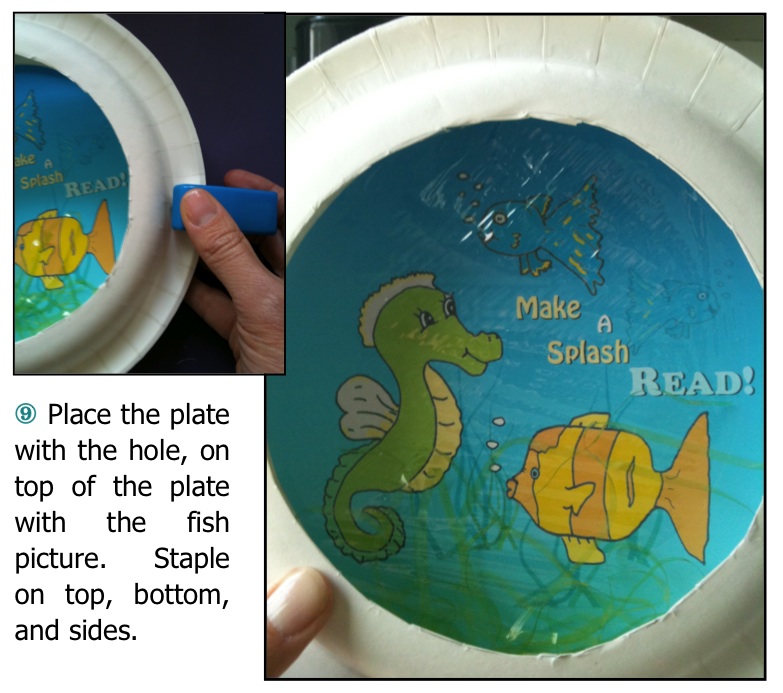 Special Note:

Staples, Saran Wrap, and the sea grass can be choking hazards for small kids. Instead of stapling the plates you can tape them together. You can also omit the sea grass and saran wrap for kids younger than 4 y/o.



Enjoy Your Aquarium!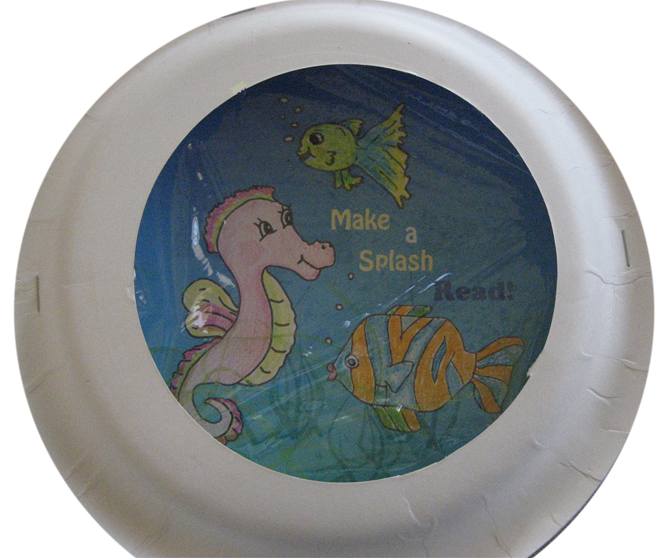 The template is in .pdf file format and it's Free.
Get Template Now
If you are interested in a Make A Splash song Billy Gorilly has recorded a Theme Song for this years summer reading program.
Listen Here track #20 on the Rockin' the SchoolHouse Vol.2 CD
You can also get a free 60 second promotional version here
Wishing you a Fantastic Summer Reading Program
Sincerely,
Tamara and the Billy Gorilly crew.