Coloring Pages
Coloring and Activity Page Directory
Click on the links below to view activity collections by theme


Download and Print These Coloring Pages
Click on the images or links to print these free coloring pages now. These coloring pages were created from the booklet images found in the audio cd's Billy Gorilly and the Candy Appletree Family and Happy Birthday Getie.
Billy Gorilly Puts the Fun Back in the Fundamentals Preschool - First Grade



If you want your kids to learn the basics they'll need to succeed in school and beyond, then Billy Gorilly is your new best friend. Whether you're an innovative teacher, dedicated librarian, or involved parent, it's easy peezy to put Billy's award winning educational songs, stories, and printables to use at home or in the classroom.
Check out our other Free Goodies
puzzles & activities, kid friendly recipes, Library songs, or podcast


Go Shopping


Billy Gorilly Family Store
Connect With Us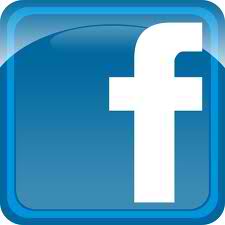 Like or Tweet This Page

Award Winning Kids Educational Music

Buy mp3 downloads
or physical CDs
Listen to Samples

Safe - Secure - Easy
Aesop's Fables for Today's Kids


Rockin' the SchoolHouse, Vol. 1
Rockin' the SchoolHouse, Vol. 2
Billy Gorilly and the
Candy Appletree Family
Happy Birthday Gertie
Ac-Cent-Tchu-Ate the Positive (single)
Jingle Bells (single)