About Us
John Maellaro

Grammy Voting Member of NARAS / Los Angeles Chapter
Member of Producers & Engineers Wing

John and Tamara Maellaro
John and Tamara Maellaro, owners of Flying Kitten Music, have worked helping children their entire career. Creating

and producing the Billy Gorilly brand of educational products is a labor of love fulfilling their life-long goal to make the world a better place by teaching and nurturing children to be the best that they can be. Drawing on their many years of experience as a teacher and a pediatric RN, John and Tamara believe children need more than facts and figures to have a happy life. Billy Gorilly enables them to teach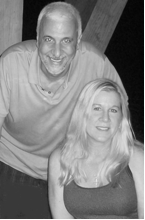 kids to not only be smart, but to be good people as well.

Combining John's talents as award winning composer and musician with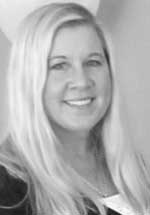 Tamara's movie business and graphic design skills has created a dynamic, winning team producing products that teachers rely on, parents appreciate, and kids love!
John and Tamara are proud parents of a grown daughter (who's also a teacher) and active members of their community. They love to spend their leisure time cooking, gardening, traveling, exercising, and enjoying each other's company.
Billy Gorilly Puts the Fun Back in the Fundamentals Preschool - First Grade
If you want your kids to learn the basics they'll need to succeed in school and beyond, then Billy Gorilly is your new best friend. Whether you're an innovative teacher, dedicated librarian,
or involved parent, it's easy peezy to put Billy's award winning educational songs, stories, and printables to use at home or in the classroom.



Check out our other Free Goodies
puzzles & activities, kid friendly recipes, Library songs, or podcast


Go Shopping


Billy Gorilly Family Store
Connect With Us