Spring Theme Activities for Teaching Young Children
April

Showers

Bring May

 

Flowers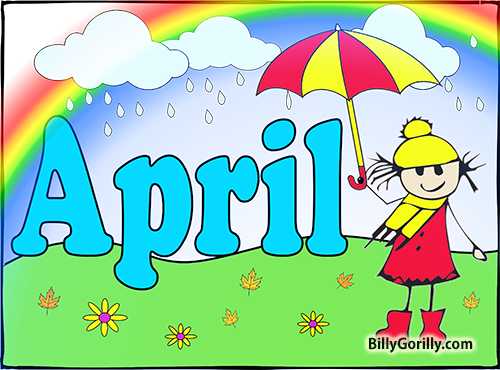 Springtime Activities
Learn the Names of the Four Seasons
Winter • 

Spring

 

• Summer • Fall
Listen to the story of the Season Sisters
Buy Season Sisters @ Amazon  •  CdBaby  •  iTunes
Take A Springtime Walk
Get the kids outdoors and go for a springtime walk.
While you are walking discuss all the different things you might see during spring. Trees with budding leaves, flowers popping up out of the ground, or baby animals. Look up into the sky and ask the children if they see any clouds? Is it sunny, cloudy, dark, or rainy?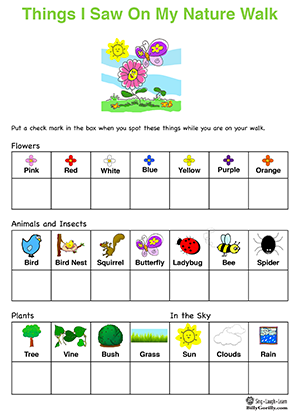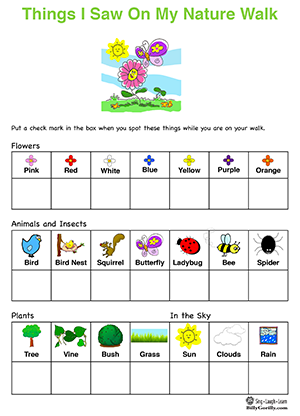 Does it feel cold or warm? Have the children count all the different color flowers they see? This is a good time to let  the children/child know they are using their senses when they smell the flower fragrance or see the colors.
Look for ladybugs, birds, and spiders.
Carry a piece of paper or a printed check off sheet, and a pencil. Write down what you see. A clip board makes it easier to write as you take your nature walk.
Nature Walk Check Off Sheet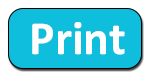 Color A Picture
Coloring never goes out of style.

 
Even very young children can grasp a crayon and make a mark on paper. It might look like scribbles to you, but your child is learning very valuable skills.
Coloring helps children develop hand-eye coordination, and fine motor skills. These two skills are essential to later learn how to hold a pen and write, tie a shoelace, hold a fork to eat, or get dressed on your own.
Themed coloring pages have the added bonus of teaching a concept, or how to spell a word, all while having fun.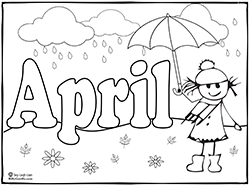 April Showers Coloring page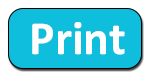 Get all 12
"MONTHS OF THE YEAR" coloring pages.
Grow a Plant From Seed
Children are fascinated when they see plants grow from seeds or cuttings.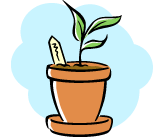 Materials Needed:
Seeds (seeds from an orange, apple, grapefruit, lemon, or lime)
Shallow dish of water
Planters (can use paper cups, poke a few holes in the bottom for drainage).
Potting soil
Directions:
Soak seeds from an orange, apple, grapefruit, lemon, or lime in water for a day or two. Fill several planters with potting soil and place three or four seeds in each one about half an inch deep. Water the seeds, place the pots in a sunny spot, and watch for the green shoots to grow.
Quick Links:
>Get more Spring Activities and Coloring Pages
>Teaching Children About the Five Senses 
>Flower Coloring Page, Craft, & Song
To learn more about Billy Gorilly visit our website BillyGorilly.com
Until Next Time…
Keep Smiling, Singing, and Learning
And You Can Make Everyday
Simply Splendiferous!

 and the Billy Gorilly Crew